"Edith Bouvier Beale Circa 1946"
Limited-Edition: 200
Return to the Classic Collection
Framed Print w/ Remarque
22" x 23.5"
$460.00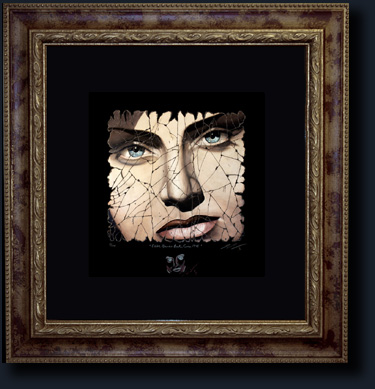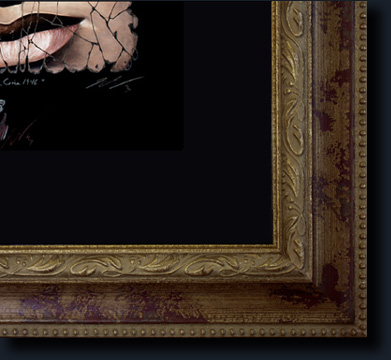 Frame Style

Remarque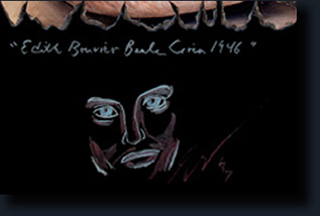 What are Remarques?
Remarques
are personal illustrations drawn by hand directly onto the
limited edition print
, in which the artist highlights a detail of the print. Each remarque is a custom drawing, and can dramatically increase the visual impact of your print, as well as its value, due to this unique feature.
Description of this Artwork
Inspired by the socialite and first cousin of Jacqueline Kennedy Onassis and Lee Radziwill. Best known as Little Edie, she was one of the subjects of the 1975 documentary film Grey Gardens, where Little Edie lived in squalor, with her mother, in a decrepit 28-room mansion in East Hampton, New York.